Last updated 26th February 2018


Who broke the bell rope???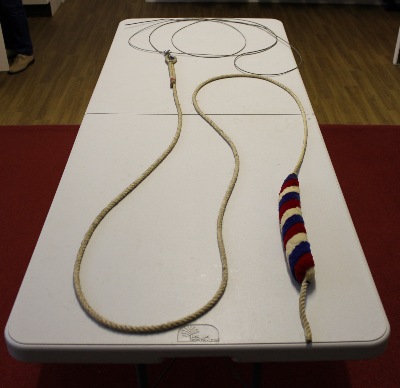 On Ash Wednesday Evening the bell rope snapped at the top inside the bellcote and neatly coiled itself around the person pulling the rope to ring the bell... it will be some time before a new wire rope section can be fitted as scaffolding is required to gain access to the bell..

Who did the damage?? our lips are sealed...

Lamposts fitted in the Church Yard and existing Floodlights and Security lights renewed with LED fittings.

It has taken over a year since the PCC agreed to fit lamposts in the church yard and renew the floodlights for firstly the neceassary planning permissions to be obtained and the work to be completed.. All the work done was funded by FRIENDS OF ST MARY'S'.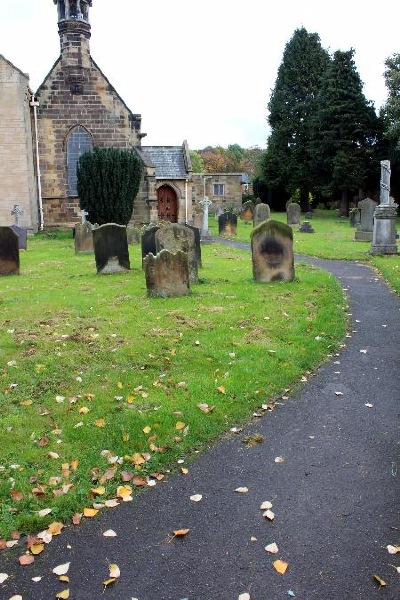 The pathway before lamps..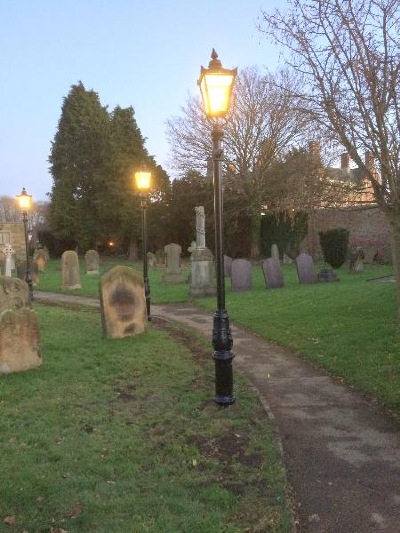 New Lamp posts installed and lit. photo taken in the half light..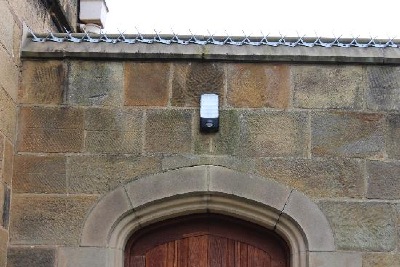 Original security light above vestry door..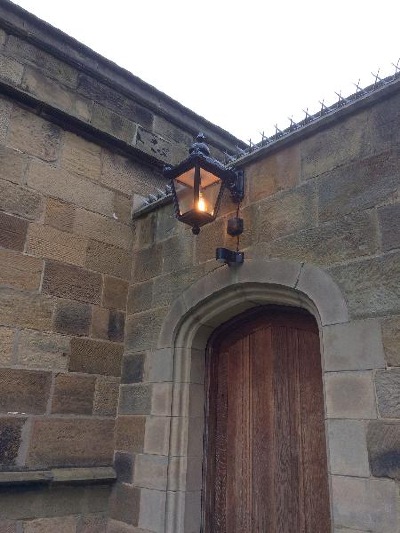 New lantern fitted..


The lamp posts and lanterns were chosen so they matched the style of those recently installed around Acklam Hall and the new housing nearby. They complement the 1874 church building.

New Signage

New signs have been placed in the church above the cupboards at the back of church near the main door. These will have notices attached in relevant catagories and be easier to see and read.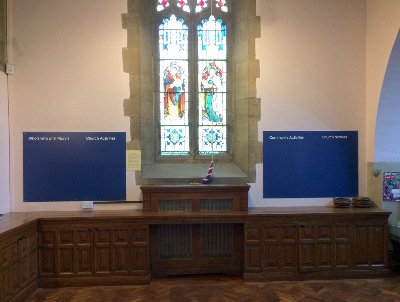 Also FRIENDS OF ST MARY'S paid to update the notice board in the south porch.. Only notices that have to be displayed in the porch will be displayed here so that the central message is clear.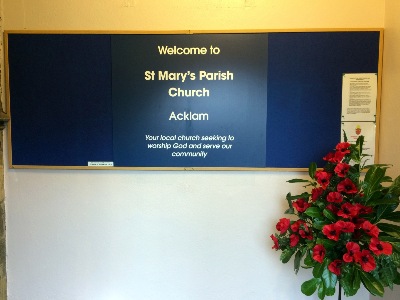 Shrubbery at main gates.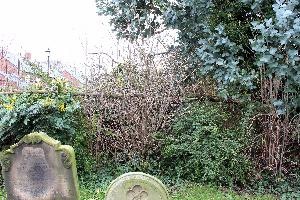 For years now the shrubbery at the main gates has been beyond the Monthly Church Yard gang to keep tidy as can be seen here..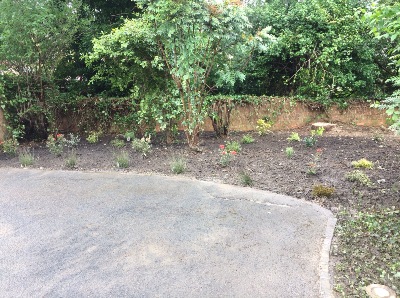 Thanks to FRIENDS OF ST MARY'S' funding the work a contractor was brought in to clear the area and plant new shrubs that we can easily look after.