Last updated 12th Sept 2017


Shrubbery at main gates.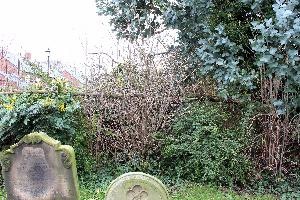 For years now the shrubbery at the main gates has been beyond the Monthly Church Yard gang to keep tidy as can be seen here..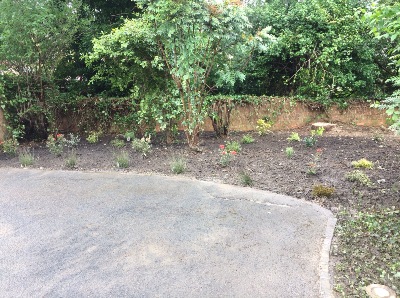 Thanks to 'Friends of St Mary's' funding the work a contractor was brought in to clear the area and plant new shrubs that we can easily look after.

Trees

The euycalyptus tree that has been by the main gate for a lot of years was losing large branches and a tree surgeon brought in said that it was dying. After the revelant paper work and permissions with both York Diocese and Middlesbrough Council had been finalised the tree was removed on the 3rd of May. The tree surgeon also trimmed the tops of three yew trees that were getting too tall and losing the goblet shape that is associated with yews in churchyards.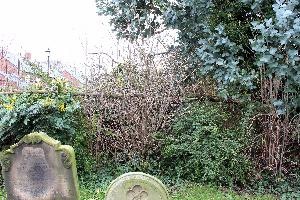 Tree on the right with large branch laying across shrubs..










Gap where tree used to be.






Yew tree in front of Old Church lower and flat topped...

Wedding couples through the door


Now that the door between Acklam Hall and St Mary's Church has been opened up, and the original pathway uncovered, bridal parties are now able to walk in the steps of the Hustler family to be married in the church.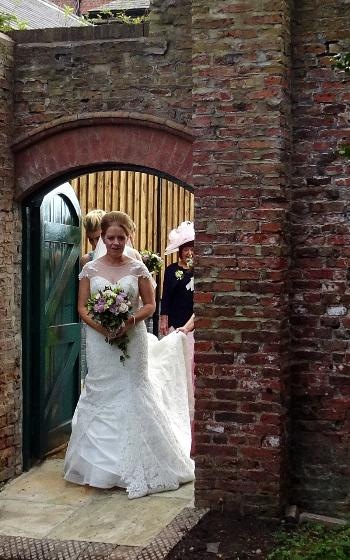 Emma Louise Wedlake
who married
Steven Anthony Snaith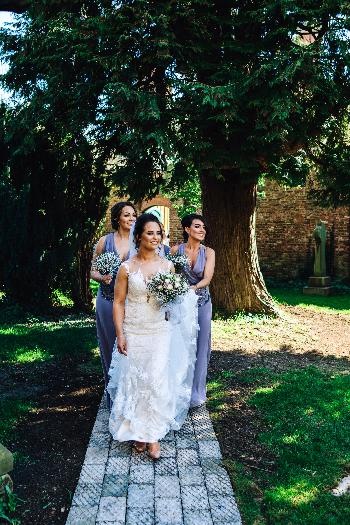 Nichola Wharton
who married
Nicholas Joseph Beadle