Please come to the church between 5 and 6pm on Sundays                     to arrange a Wedding or Baptism.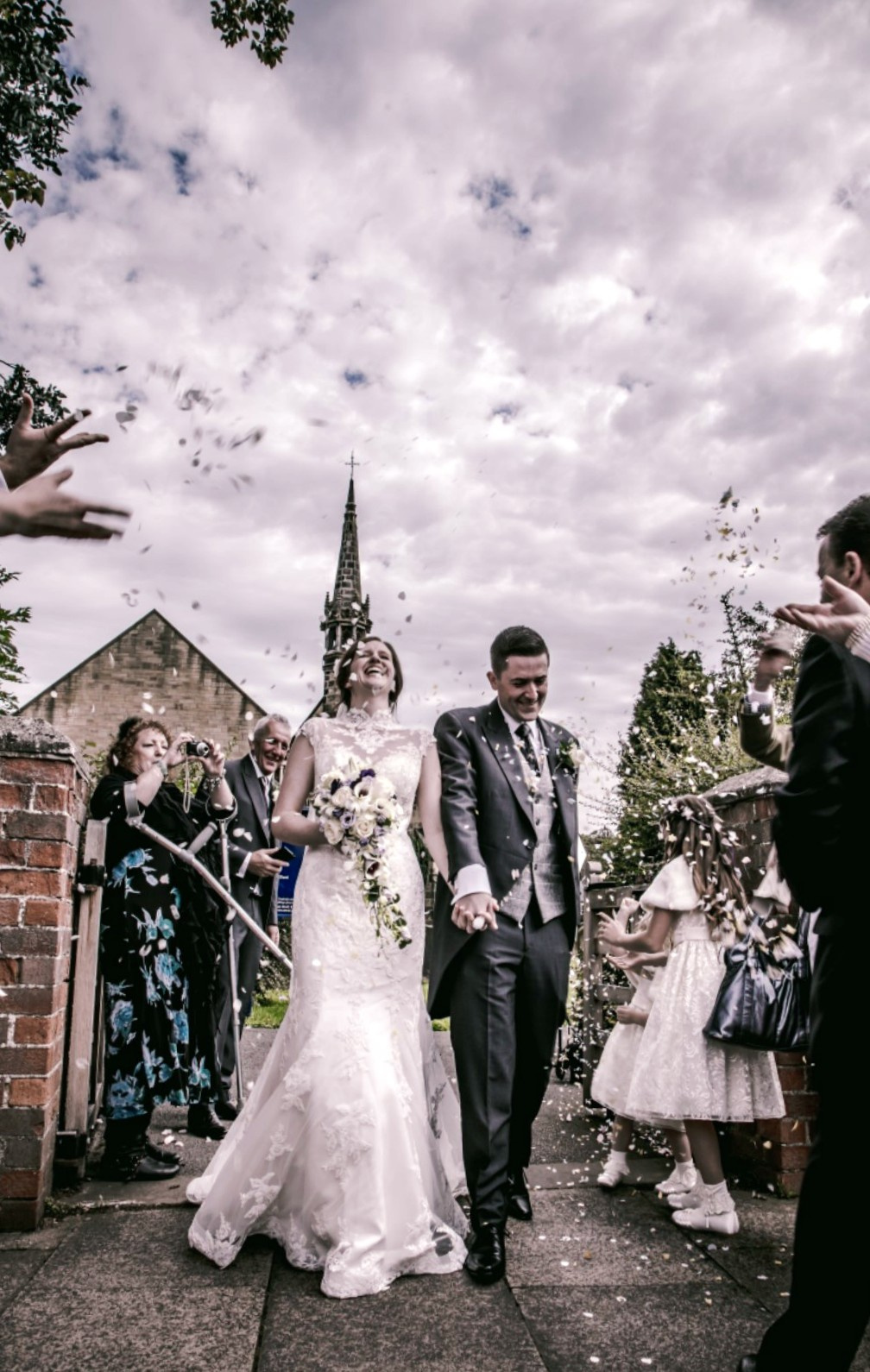 Marriages can take place at St Mary's West Acklam of those who fulfil one of the criteria listed below under the new guidelines set out by the Church of England. Under these guidelines a couple may be married here if either of you can show one of the seven connections with the parish.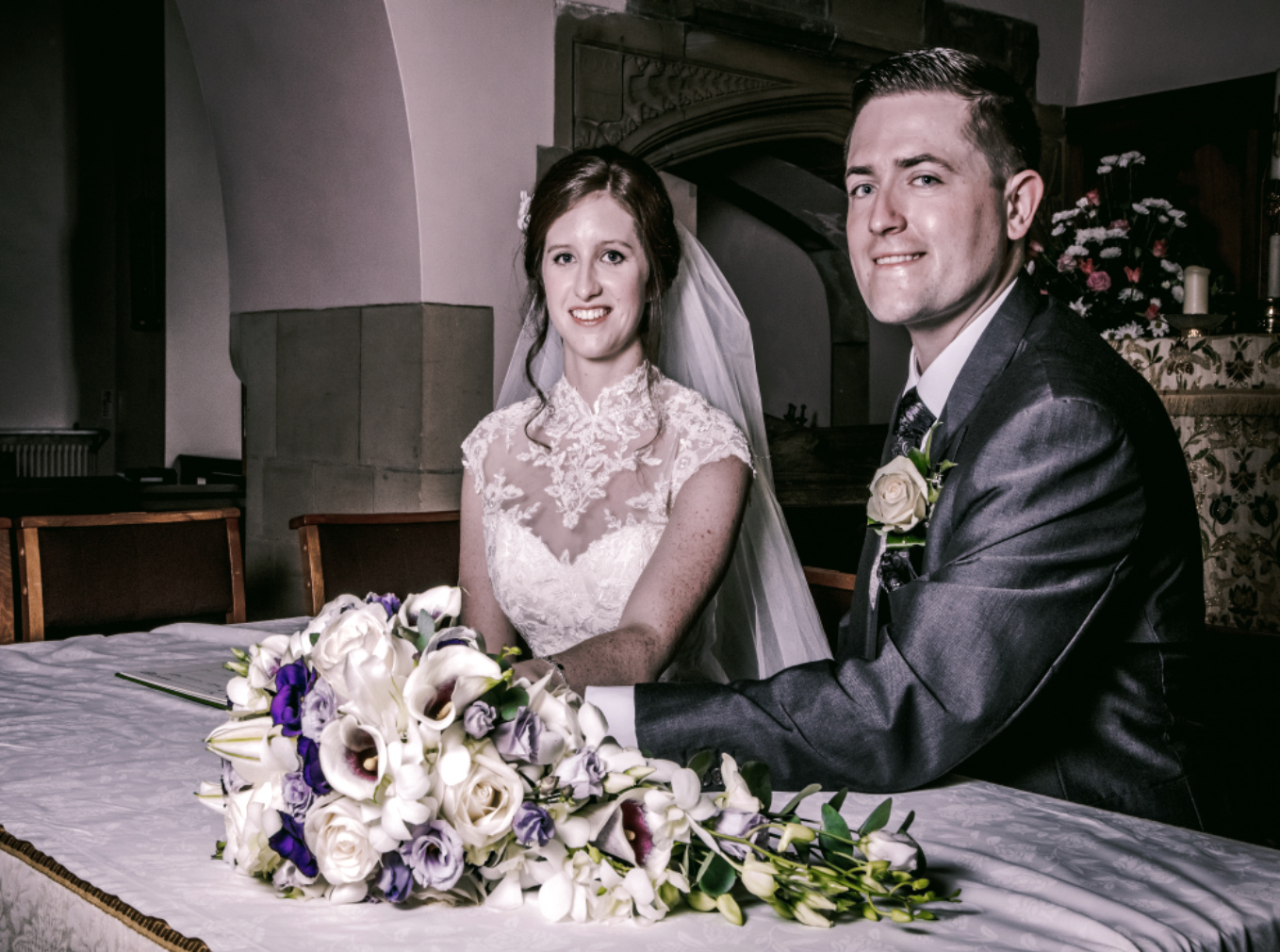 You can marry at St Mary's if you can show that one of you :-
Has at any time lived in the parish for a period of at least six months
Was baptised (christened) in the parish
Was confirmed at St Mary's
Has at any time regularly attended normal church services on St Mary's for a period of at least six months.
That one of your parents, at any time after you were born:

has lived in the parish for a period of at least 6 months or
has regularly gone to normal church services in the parish church for a period of at least six months.
was married in the parish.
or that one of your parents or grandparents:

In all cases involving church services - i.e. going to normal church services, baptism, confirmation or marriage - this applies only to Church of England services.
Baptisms.

If you wish to be baptised, to have your child baptised at St Mary's West Acklam, the general guidelines regarding eligibility are as follows.
The Church of England operates on a geographical basis. Your local parish church has a responsibility for your pastoral care and as part of this, offers the services of Baptism and Marriage.
Baptism (sometimes referred to as christening) involves an 'initiation' and welcome into the world church, represented by a local church with which you have a relationship. If you live in the parish of St Mary's West Acklam the baptism can take place here. If you do not live in the parish but have a close pastoral connection with St Mary's or regularly attend services here then the baptism can take place here. However, if you do not live in the parish and have no such connection you will need to see your local parish priest about baptism, as it is important that the baptism takes place in a church community with which you will have the opportunity for an on going connection.

If you are still not sure whether you are eligible to be married or have a baptism at St Mary's West Acklam, or whether you live in the parish, please contact the vicar.

Office hour where Baptisms and Weddings can be discussed and booked is held on Sunday evenings between 5pm and 6pm in church.

Funerals

A funeral marks the close of a human life on earth. It is the opportunity for friends and family to express their grief and to give thanks for the life which now has completed its journey in this world and to commend the person into the Lord's keeping.

St Mary's, West Acklam will always be made available for funerals. The Vicar will visit beforehand and give all the help that is necessary in planning a comforting and meaningful celebration of the person's life. She will help you with the choice of music, hymns and readings.
The deceased person's name will be included in prayers normally on the Sunday after the funeral.
"For I am convinced that neither death not life, either angels nor demons , neither the present, nor the future, nor any power, neither height nor depth nor anything else in all creation will be abe to separate us from the love of God that is in Christ Jesus our Lord" Romans 8 38-39.