St Mary's is the Parish Church of West Acklam in Middlesbrough. It is one of the oldest churches in Middlesbrough and continues to serve the people of Acklam both young and old. St Mary's is not only a place of worship, but also a place for community activities.
We believe that God's love for each of us is defined and celebrated in the death and resurrection of Jesus. By his presence with us we can discover the reality of God's love for ourselves, which we celebrate in worship and demonstrate by our lives within the community.

Our church community is made up of people of all ages. We come from a wide range of backgrounds but we all have one thing in common: we are seeking to explore our faith in God and our experience of Jesus as our Saviour and Lord.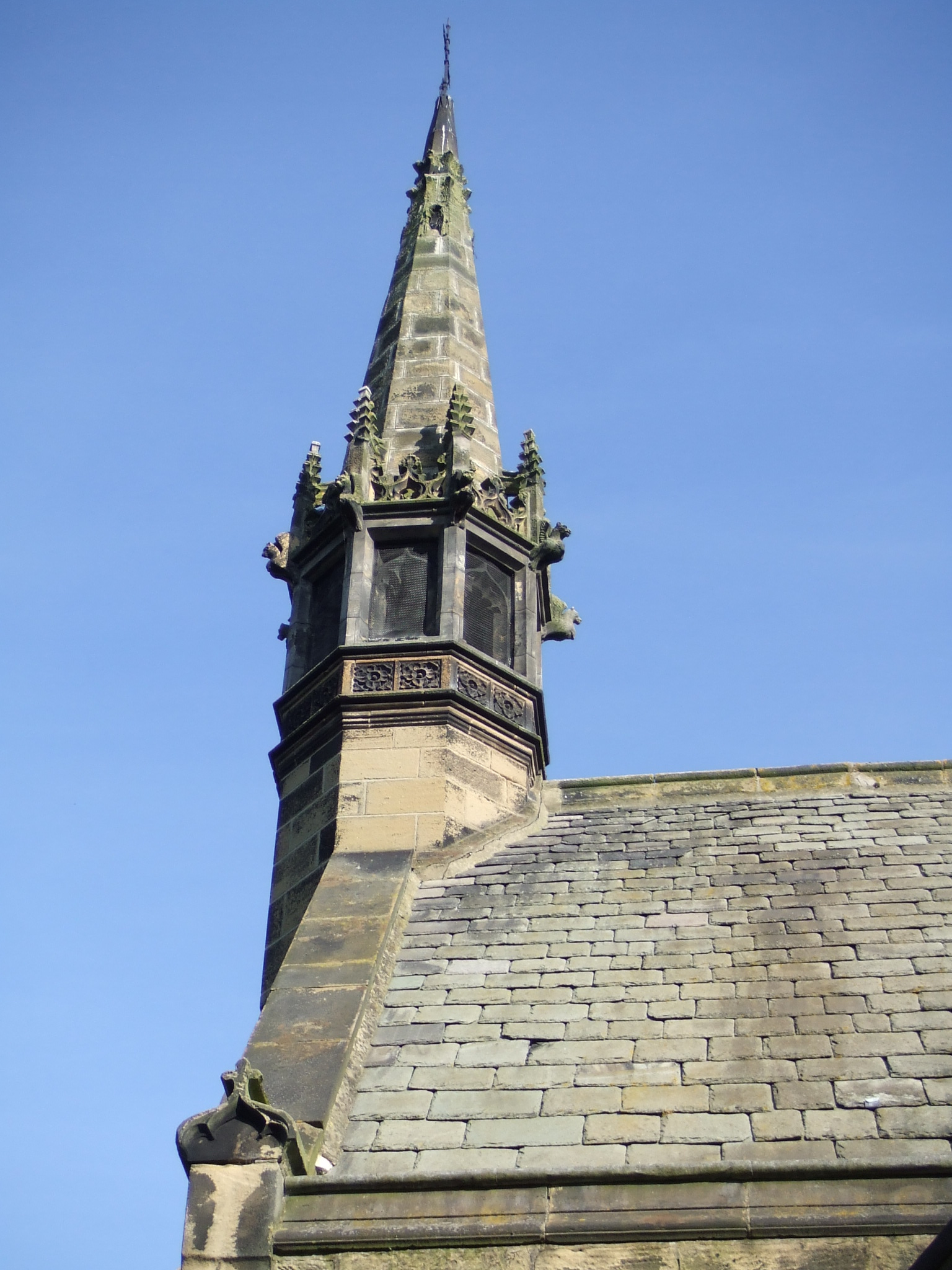 Join us for Sunday Worship
8am Holy Communion
9am Parish communion
11am Newcomers service
(Cafe Church 4th Sunday in church)

6.30pm Sung Evensong

(Second Sunday of the month

at 6.30pm is Compline)

Christmas Tree Festival
Saturday 7th 10am until 4pm
Sunday 8th 2pm until 4pm
with a closing carol service at 3.15pm.
Green Lane Choir opens the Festival on Saturday
followed by Tees Valley Youth Choir at 12pm

December Christmas Services
Sunday 22nd 6.30pm Nine Lessons and Carols
Tuesday 24th 6.30pm Christingle
11.30pm Midnight Communion
Christmas Day 10am Christmas Day Communion
A full calendar of services and events month by month can be found at

www.achurchnearyou.com/church/19289
.

.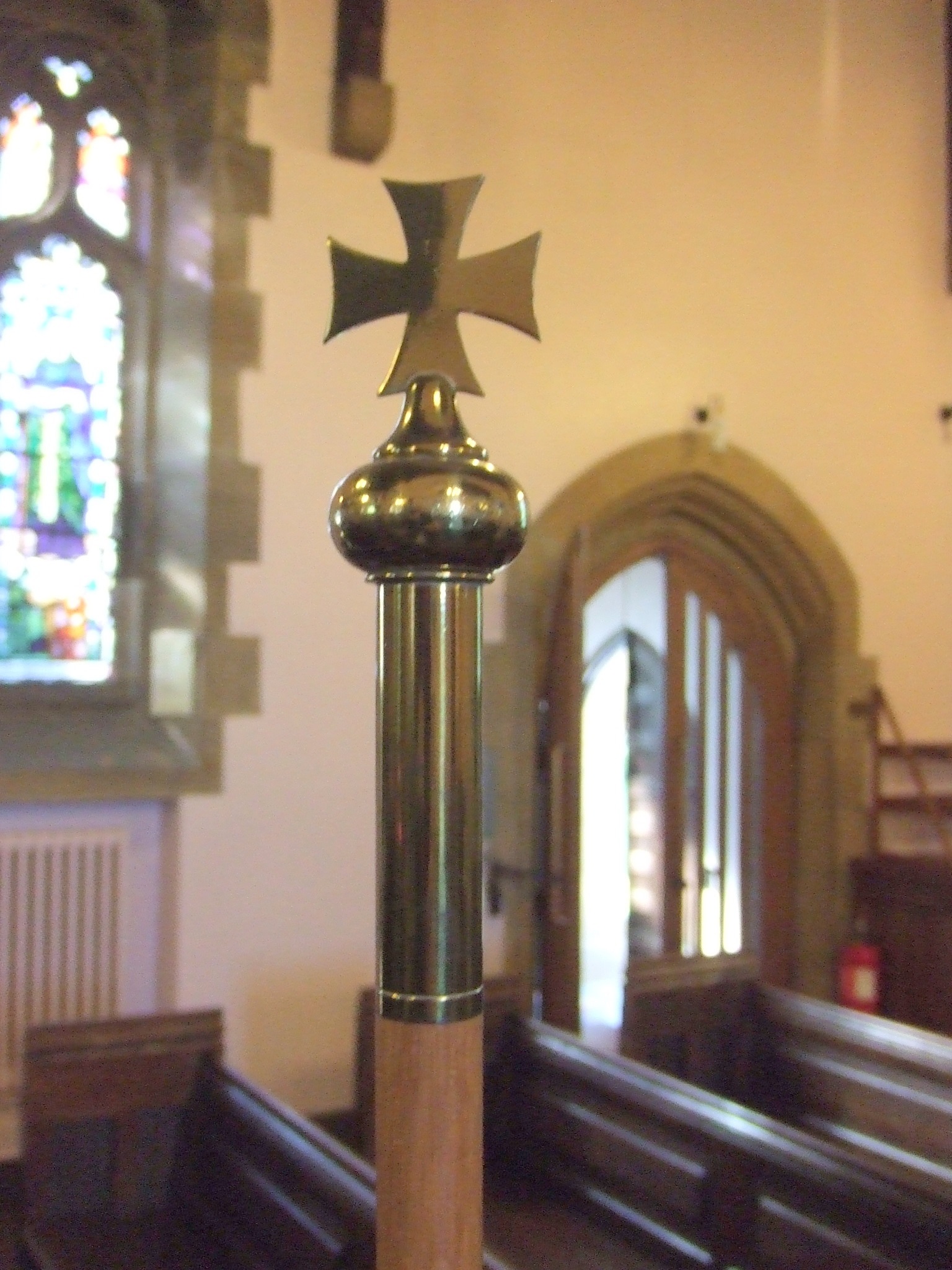 New to our church or the area?
Considering visiting us? We'd love to have you join us at any of our services.

Safeguarding at St Mary's

Safeguarding is taken very seriously by St Mary's Acklam
Whether this be children or vunerable adults.

Our Safeguarding policy can be found at our entry in a 'Church Near You' under Safeguarding
www.achurchnearyou.com/church/19289/page/48558/view
We follow the guidlines issued by the York Diocese of the Church of England

www.dioceseofyork.org.uk/safeguarding
Our Safe Guarding officer Gillian Dorman Smith is on 01642 821619. If you have any any concerns please contact her