Serving others and making a difference
St Mary's Sunday 10am services have resumed in church and also Private Prayer on Wednesdays 2pm until 3.30pm

St Mary's is the Parish Church of West Acklam in Middlesbrough. It is one of the oldest churches in Middlesbrough and continues to serve the people of Acklam both young and old. St Mary's is not only a place of worship, but also a place for community activities.
We believe that God's love for each of us is defined and celebrated in the death and resurrection of Jesus. By his presence with us we can discover the reality of God's love for ourselves, which we celebrate in worship and demonstrate by our lives within the community.
Our church community is made up of people of all ages. We come from a wide range of backgrounds but we all have one thing in common: we are seeking to explore our faith in God and our experience of Jesus as our Saviour and Lord.
The church is situated at the junction of Church Lane and St Mary's Walk Post Code TS5 7DX
Charity Number 1133302

Website last updated 14/5/2021
PRAYER FOR THE DAY.
(May 14th, 2021)
Eternal God, as we remember that our Blessed Lord ascended up into heaven, help us to set our affections on the things that above.
Grant that your voice may speak to us more compellingly than any earthly voice;
Grant that your will may be dearer to us than any earthly desires;
Grant that your purpose may mean more to us than any earthly ambition.
Help us to judge things, not in the light of time, but in the light of eternity.
Help us to value things, not as men and women value them, but as you value them, and so to see that it will profit us nothing to gain the whole world, if in so doing we lose our souls.
So grant that in the here and now we may always be conscious of there and then, and that here in the present we may ever remember the things which are beyond; through Jesus Christ, our Lord. Amen.
William Barclay
York Diocese Daily Prayer Diary.
Holy Trinity, Heworth; St Wulstan, Heworth; Heworth CE Primary. Clergy: Vacant; RPA: Anne Mansfield.

Since The Revd Michael Woodmansey retired in November 2020, we have been cared for by The Revd Jim Roberts and The Revd Gerald Hovenden. We took the decision to close the building for worship in January, as the infection rate for Covid-19 increased. Easter re-opening was anticipated at time of going to print. Please pray for the future of our parish and the selection of an incumbent.


Diocese of Busoga. The Church of the Province of Uganda.
Please due to the seating restrictions in force at the moment the church building can only seat 45, given we have never reached this number attending if needed there will be a first come first served policy in force.
Our Vicar continues to provide a service sheet with sermon and readings for each Sunday.
This can be found on the Service Sheet page of the website.


The May copy of the Parish Magazine is now on this website.
Please look out for any elderly or vulnerable people around you who may need help,
as well as looking after yourselves.
Shop on line at AmazonSmile at https://smile.amazon.co.uk/ch/1133302-0, and Amazon donates to The Parochial Church Council Of The Ecclesiastical Parish Of St. Mary, West Acklam, Middlesbrough,
at no cost to you.
A full calendar of services and events month by month can be found at the following link.



Calendar





Do you need to have someone or a situation to be prayed for?
Ring Norma Crane on 01642 813945 to let her know you prayer request and she will contact others in the chain and they will pray on your behalf.
If she is unavailable ring: Brian Livingstone 01642 279272
Please remember you are held in God's love and we as the Parish Church in Acklam will support you.
We will keep this page updated as further information is received.
Safeguarding at St Mary's

Safeguarding is taken very seriously by St Mary's, West Acklam, Middlesbrough.
Whether this be children or vulnerable adults.
Our safeguarding officer Gillian Dorman-Smith can be contacted on 01642 821619
This number is ONLY to be used if there are any concerns regarding safeguarding

Our Safeguarding policy can be found at our entry in a 'Church Near You' under Safeguarding

www.achurchnearyou.com/church/19289/page/48558/view/
We follow the guidlines issued by the York Diocese of the Church of England



www.dioceseofyork.org.uk/safeguarding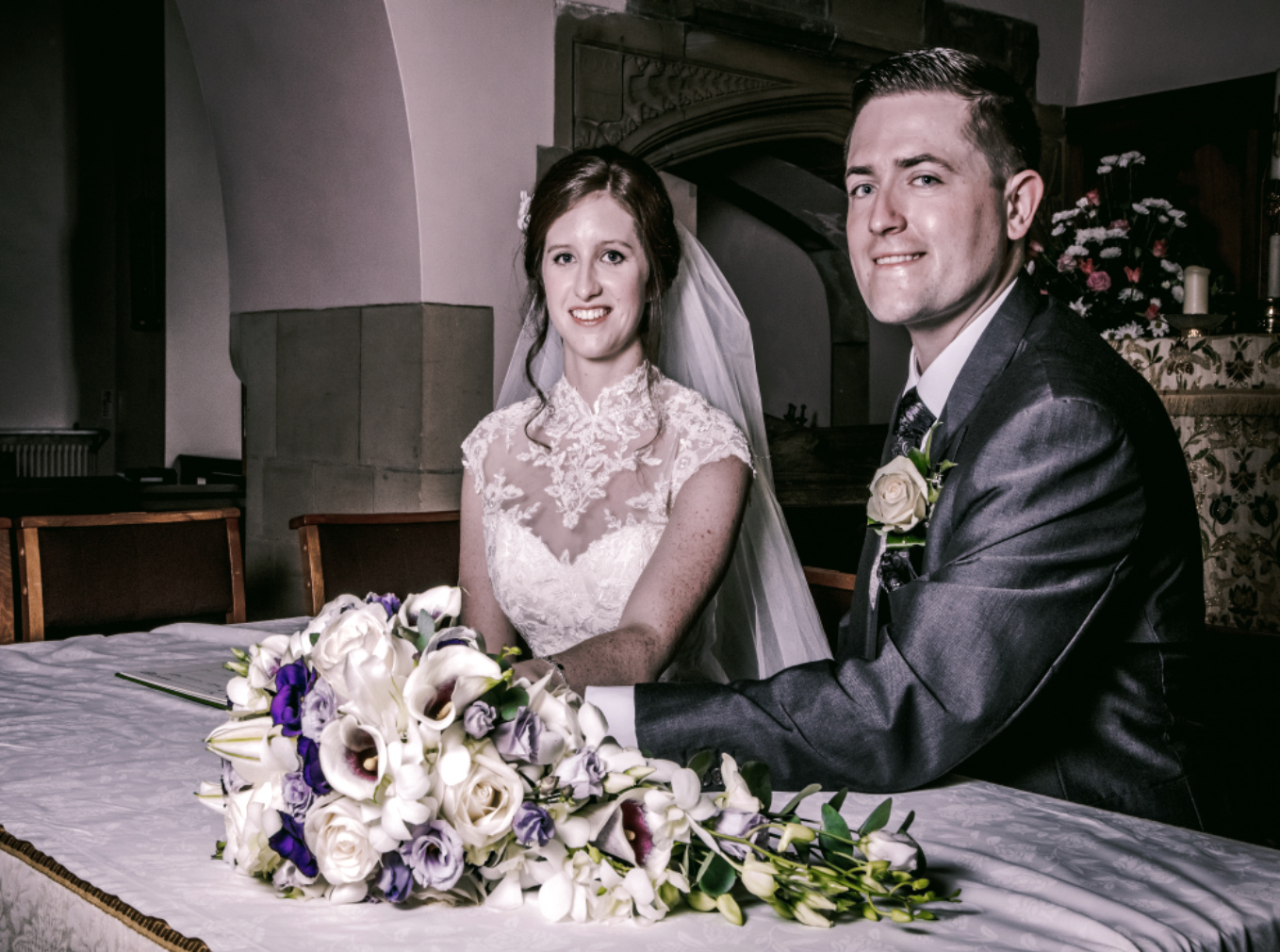 Please note if you are wanting to arrange a Wedding or Baptism please ring the vicar as office hour is closed until further notice
A full calendar of services and events month by month can be found at the link below.


Calendar
.

.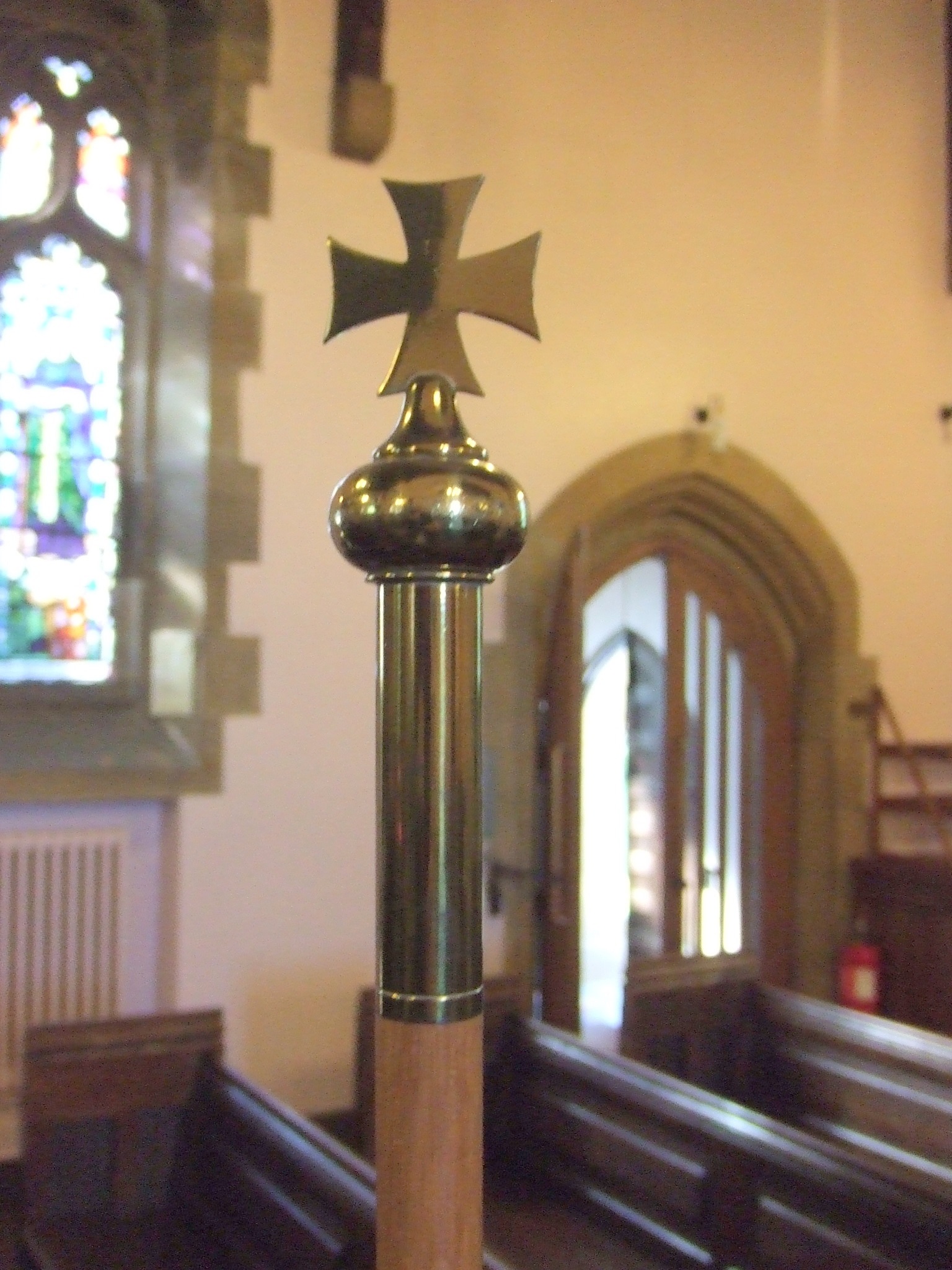 New to our church or the area?
Considering visiting us? We'd love to have you join us at any of our services. Of course once we get back to normal that is..