last updated 20th November 2017


St Mary's Diary.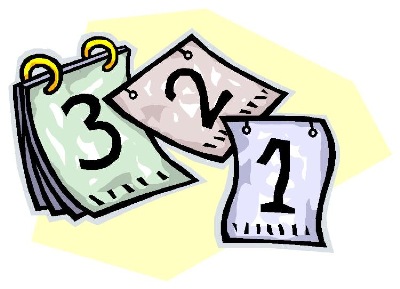 NOVEMBER

20th Bible Study 7.15pm 36A Harrow Road

21st Social Club Confessions of an Antique Dealer Trevor Taylor

25th Tees Valley Youth Choir give a concert of music by Bruckner & Tippett
7pm in church. Tickets at the door

27th Bible Study 7.15pm 36A Harrow Road

28th Social Club Limitless 2017 Youth Swing Dance & Theatre Group

29th Advent Lunch 12pm – 1.15pm in the Church Hall £2.50p

DECEMBER

3rd ADVENT SUNDAY Advent Carol Service at 6.30pm

6th Second Advent Lunch

13th Third and final Advent Lunch

Saturday 9th & Sunday 10th December - The 7th Annual Christmas Tree Festival Open 10am – 4pm Saturday and 2pm – 4pm Sunday with a closing Carol Service at 3.15pm. Admission £2.50p

Christmas Services are listed on their own page.