last updated 19th September 2017


St Mary's Diary.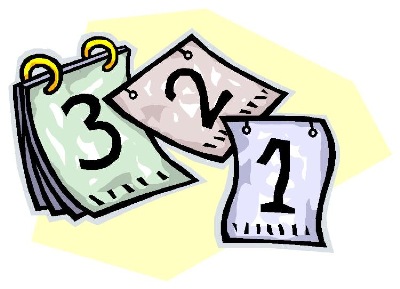 September

24th HARVEST Services at normal times Uniformed Organisations will attend the 11am Service
25th Bible Study 7.15pm
26th Social Club 7.15pm in Church Hall
North Yorkshire Actually!
Paul & Den Hunter.
OCTOBER

1st Youth Group 6.30pm in church hall
2nd Bible Study 7.15pm 36A Harrow Rd
3rd Mothers' Union 10.00am Corporate Communion 2.15pm Speaker Mr Tony Longstaff
3rd Social Club 7.15pm in church hall – Mes Amis
4th Study Group 7.30pm in church
To study "The Return of the Prodigal Son"
9th Bible Study 7.15pm 36A Harrow Rd
10th Prayer meeting 7.30pm in church (Half an hour of quiet reflection)
10th Social Club 7.15pm Global Beverages Denis Graham
11th Coffee Morning 10am – 11.30am in church hall £1 Coffee/Tea & Biscuits – Cake Stall & Raffle
16th Bible Study 7.15pm 36A Harrow Rd
17th Social Club 7.15pm Renaissance
21st Churchyard Tidy 9.30am onwards…
23rd NO BIBLE STUDY – HALF TERM
24th Social Club 7.15pm Zetland Lifeboat Museum - Fred Brunskill
29th CONFIRMATION 10am… with The Bishop of Whitby presiding
NB THIS IS THE ONLY SERVICE TODAY
and is a joint service with St Oswalds and St Chads.
30th Bible Study
31st Social Club 7.15pm Malcolm's Quiz

NOVEMBER

5th Service of Commemoration for the Faithful Departed. 3pm in church There will be a list in church during October to add a
loved one's name to be read out at the service.